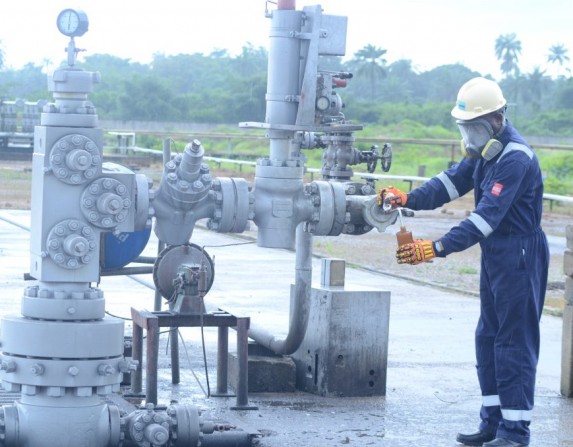 welcome
ENERGIA LIMITED
Energia Limited is the Joint Venture Operator of the Ebendo/Obodeti Marginal Field (ex-Obodougwa/Obodeti Marginal field) located in Ebendo near Kwale, Ndokwa West LGA, Delta State, in partnership with Oando Production and Development Company (OPDC) in a 55%/45% working interest in favour of Energia Limited and its JV partner (Oando).
. Roadmap
Milestone Achievements
Energia Limited currently has a Production potential of 10,000 bopd, and is currently working on installing a Modular Refinery in its area of operations.