Leadership Team
Day by day activities are determined by the Management Staff drawn from different facets of the society. The Management staff are result oriented in their various places of assignment.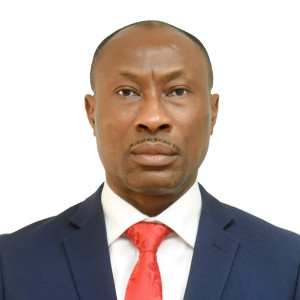 Chidi Egonu is an exceptionally experienced professional and Fellow of The Institute of Chartered Accountants of Nigeria, with HND in Accounting and MBA from ESUT Business School. His industry career started in 1994 as member of a high-performance team focused on company-wide Process Improvement program in Texaco and grew to Treasury Accountant and Region Accountant for South East Nigeria operations. At the turn of the millennium, he Joined BJ Services Nigeria Limited / BJ Pumping SA., where he held the roles of Internal Auditor and later country Senior Finance Manager, including heavy interface with Europe and Africa Region office in Aberdeen. After a brief stint with MTech Plc. as Finance Director, he joined South Atlantic Petroleum Limited (SAPETRO) in 2009 building a best in class finance function in the role of Financial Controller, at a time the company achieved First Oil, from where he moved to Energia in 2018.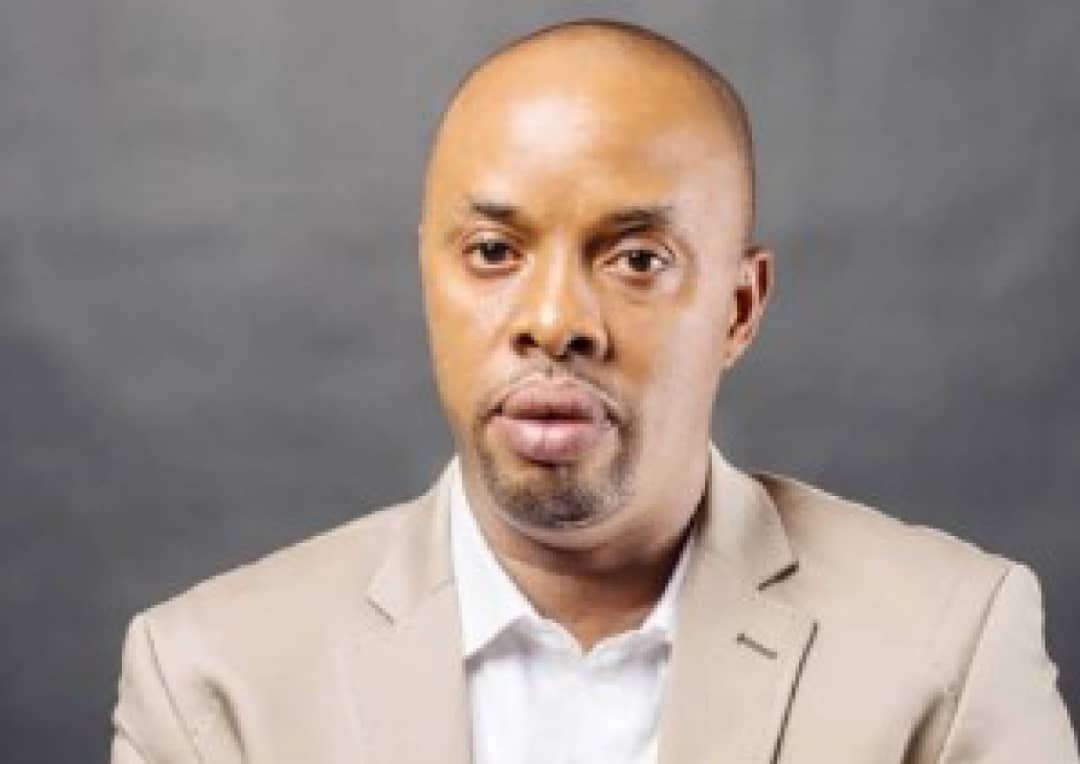 Modestus Onwubuche has over 19years cognate industry experience primarily with Exploration and Production companies. His technical competence includes Surface facilities, operations, maintenance, terminal operations, projects and emergency response. He commenced his career with Addax Petroleum Nigeria Limited(contract) as a production chemist and subsequently joined Moni Pulo Limited as the Terminal representative /company man on FPSO knock Targgart. He also worked briefly with Vetco Aibel As.as production supervisor for a sub-sea production operation. He joined Energia Ltd in 2010 from PPS as commissioning team member Shell Petroleum Development Company Okoloma 240MMscf/d Gas Plant and pipeline projects. He has attended many local and international technical and management trainings and member of Society of Petroleum Engineers (SPE) and Nigeria Gas Association (NGA). Modestus graduated from University of Uyo with BSc. Applied Chemistry and post graduate in Chemical Engineering.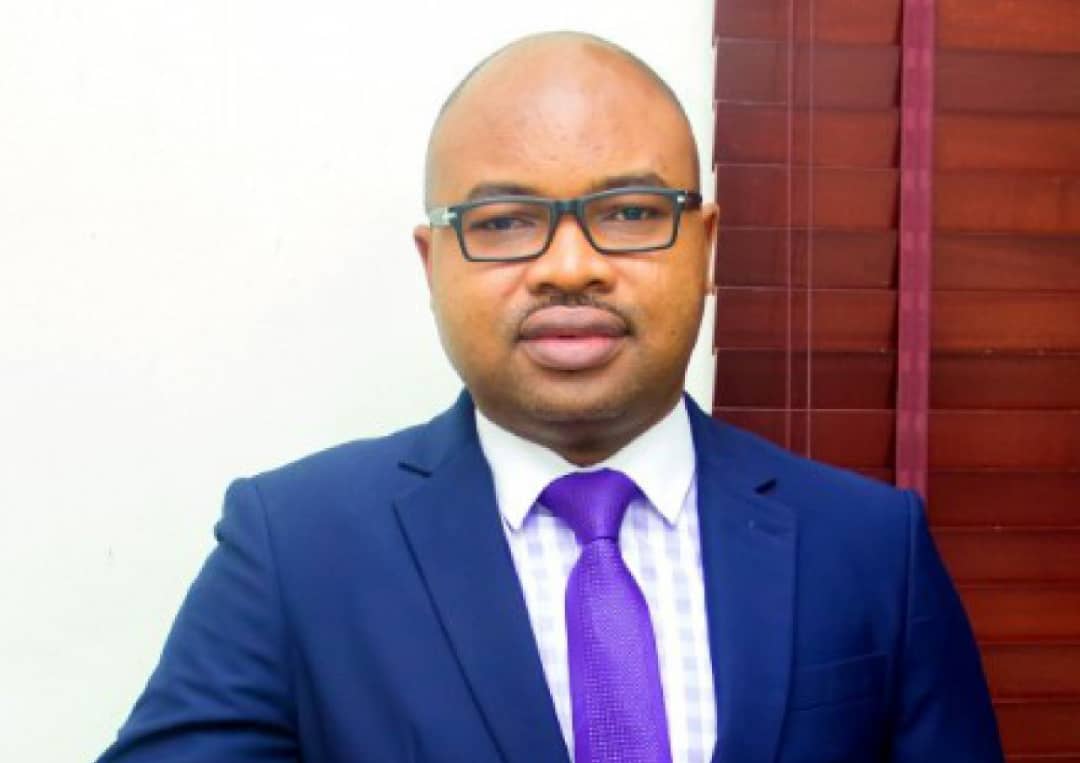 Engr. Anthony Odogbo is the Senior Asset Operations Manager of Energia Limited who joined the company in January 2016. He had close to two decades of Oil and Gas industry experience in various positions in engineering, operations, maintenance, joint interest, projects; acquired various leadership qualifications both local and international, and helped champion several key company initiatives. He started his career as a young engineer in Global Gas & Refining Limited, later joined the Shell Petroleum Development Company under Netcodietsmann on the Obigbo Node Area. He joined Seven Exploration and Production Company in November 2012 and manages the South-East Operations of the company on various capacities. He has HND in Mineral Resources Engineering, B.Tech in Chemical Engineering and Executive Master's in Project Management, Leicester United Kingdom. He is affiliated to several professional bodies including the member of Nigeria Society of Engineers (NSE), Member Nigeria Institute of Safety Professionals (NISP), Member Nigeria Gas Association (NGA), member Society of Petroleum Engineers (SPE), Member British Project Professional Society (BPPS) and Council for the Regulation of Engineering in Nigeria (COREN).