. About Us
Who We Are?
Energia Limited is the Joint Venture Operator of the Ebendo/Obodeti Marginal Field (ex-Obodougwa/Obodeti Marginal field) located in Ebendo near Kwale, Ndokwa West LGA, Delta State, in partnership with Oando Production and Development Company (OPDC) in a 55%/45% working interest in favour of Energia Limited and its JV partner (Oando).
As the Operator, it brought the Ebendo field to first oil in 2009 with an initial production capacity of 1800 barrels of oil per day (bopd) and subsequently developed it, by drilling 4 additional wells, to its present production capacity of 5000 bopd.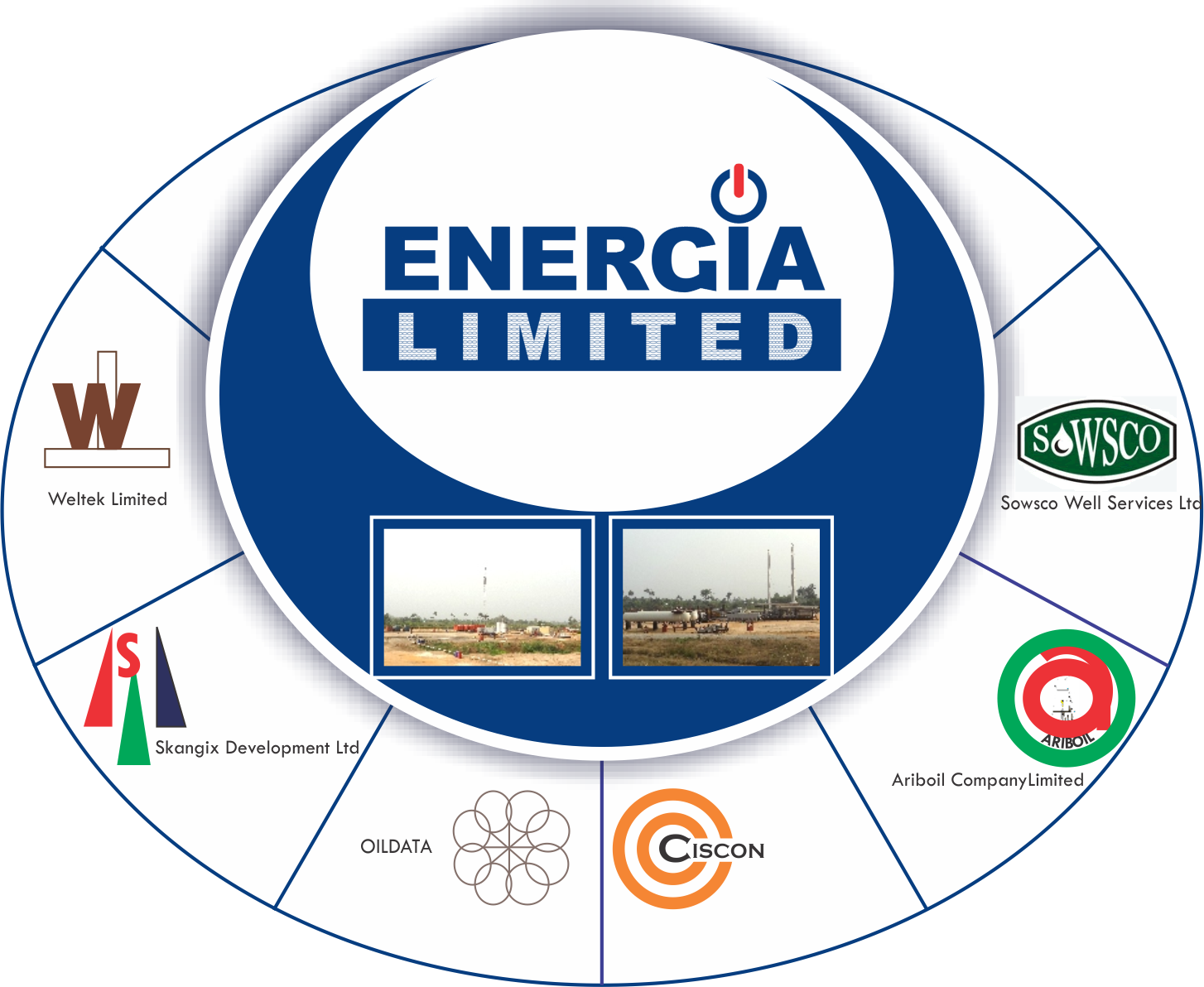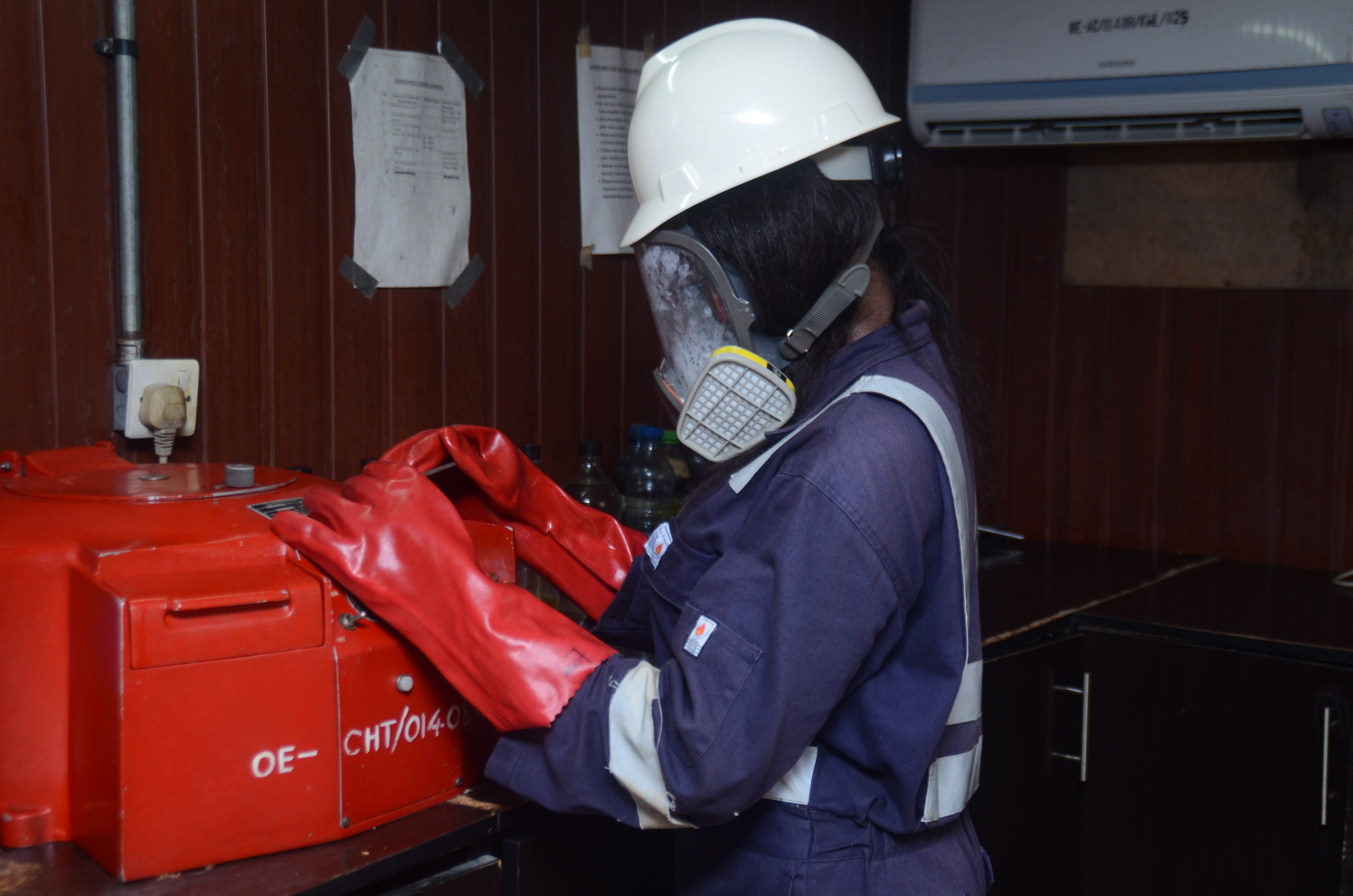 . Field Development Programme
Completed Projects
The construction of an 8.5 km, 6-inch export line from the Ebendo flowstation to the Umusadege Group Gathering Facility (operated by Midwestern Oil and Gas) for crude export through NAOC Brass and Shell Forcados export terminals.
In collaboration with Xenergi Oilfield Services Limited, Energia commissioned a 25mmscf/d Gas Processing Plant, located adjacent to its 10,000 bopd crude oil processing station at Ebendo field, for the utilization of its associated gas.
The construction of an additional 12" X 52km pipeline, with Mid-Western Oil and Gas, from the Umusadege Group Gathering Facility to Eriemu to tie-in to SPDC Trans-Forcados pipeline. Energia and its JV Partner, Oando, own 25% stake in this new line.