OUR MISSION
To produce oil, gas and power safely and efficiently in collaboration with stakeholders and a motivated workforce.
OUR VISION
To be a company of excellence that maximizes value by providing reliable energy in Nigeria
OUR CORE VALUES
• Professionalism • Integrity • Accountability • Innovation • Ownership • Respect • Team Work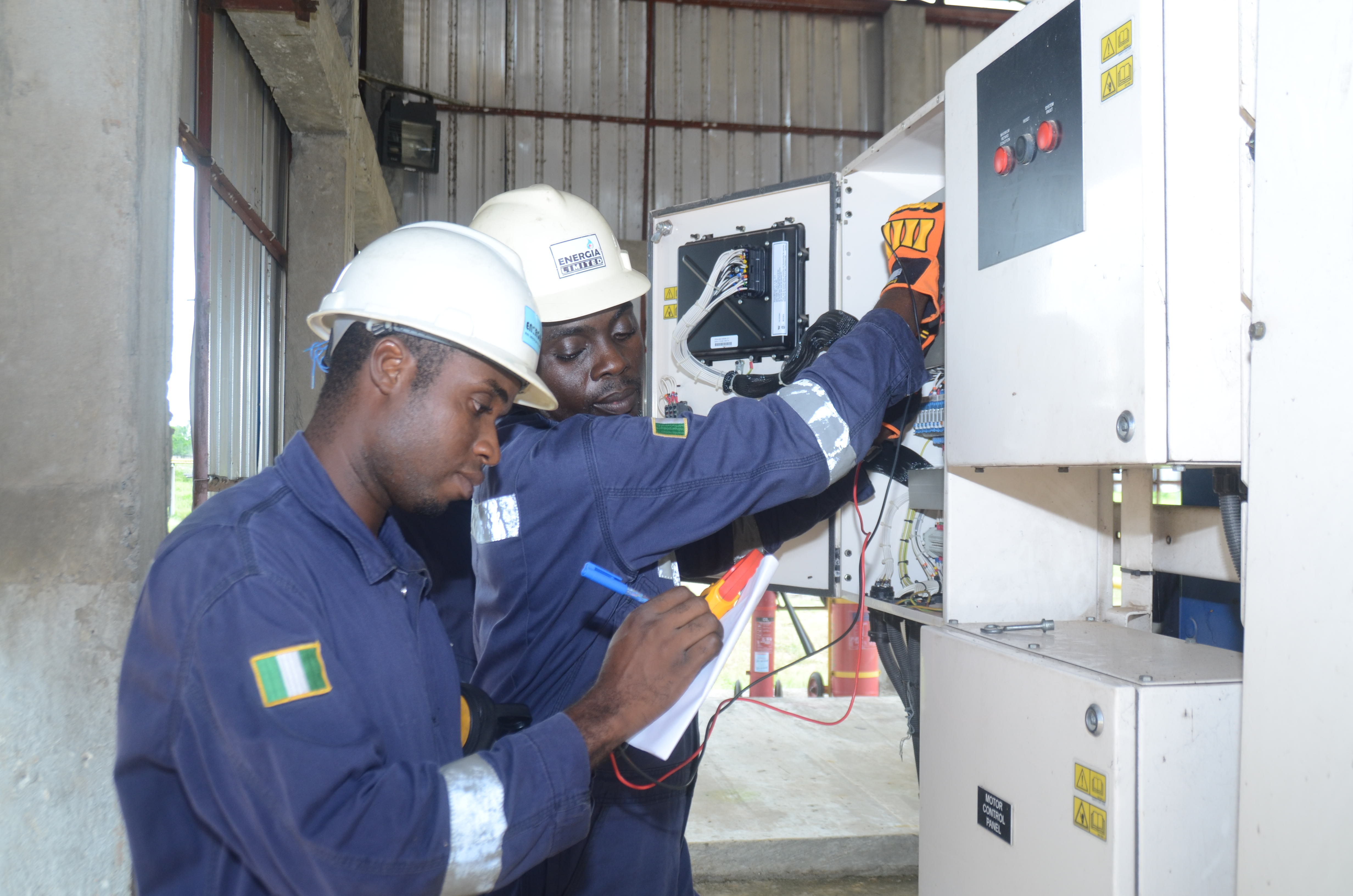 As an Organization, we value certain behaviors which must essentially define us from the foundation on which we perform our work and conduct ourselves.
We are courteous, and respectful, and welcome diverse views without compromising standards, and conduct our business in an ever efficient and effective manner.