Community Policy Statement
Stakeholder Engagement Before commencement of operations in 2009, Energia Limited carried out a detailed study of its operating environment, and invested time and resources to articulate a Stakeholder Engagement Model that will help establish an enduring mutually beneficial relationship among Energia Limited and its JV partner, its communities and other stakeholders.
The Stakeholder Engagement Model is focused on proactive partnerships with our stakeholder communities. We aim to create a harmonious relationship through:
1. Socio-Economic Development
2. Human Capital/Capacity Building
3. Sustainable Infrastructural Development
4. Peace and Security
The engagement model is also concerned with creating robust and functional institutions to manage the expectations and desires of stakeholders, as well as to manage conflicts.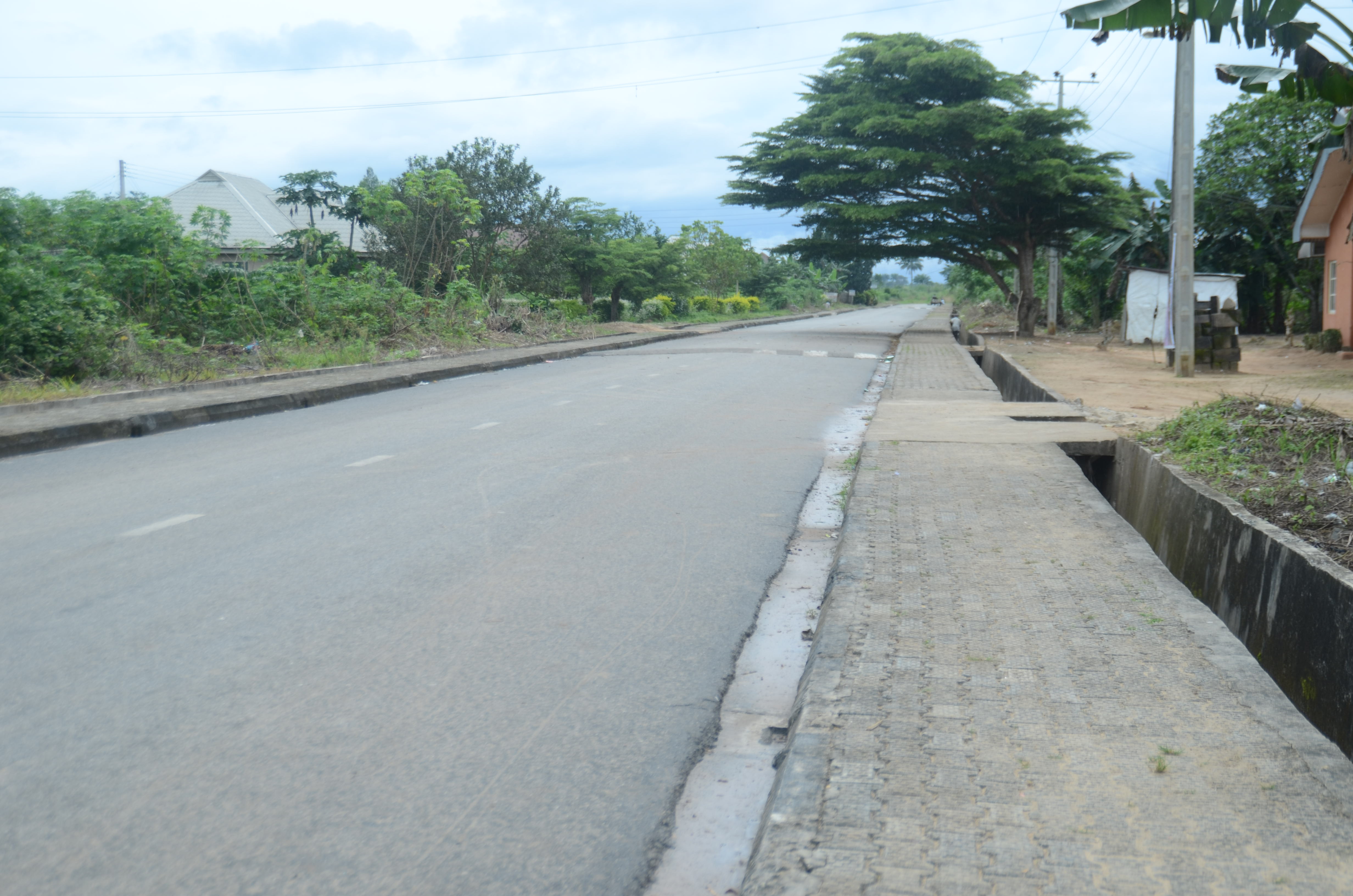 Memorandum of Understanding (MOU)
As a second step towards a more transparent, structured and people-driven socioeconomic development for its host and impacted communities, Energia Limited from the beginning of operations in 2009, also adopted a novel Memorandum of Understanding (MoU).
In 2009, Energia Limited signed a Memorandum of Understanding with its host community and another with its impacted communities. The MoUs outline mutual expectations of obligations and benefits between the Joint Venture and the six communities within its areas of operations (Emu-Ebendo, Obodougwa-Ogume, Umusadege, Isumpe, Umusam and Ogbeani).
The MoUs for the host and impacted communities clearly define the following major expectations:
Sustainable community development projects.
Employment.
Interface meetings between communities/stakeholders and company.
Support to youth and leadership orientation program
Entrepreneurial programs
The company, in its understanding of the social risks and conflicts associated with the management, implementation, and sustenance of the contents of the MoU, established institutions and programs to efficiently manage the MoU, assuring best practice and adherence to the tenets.